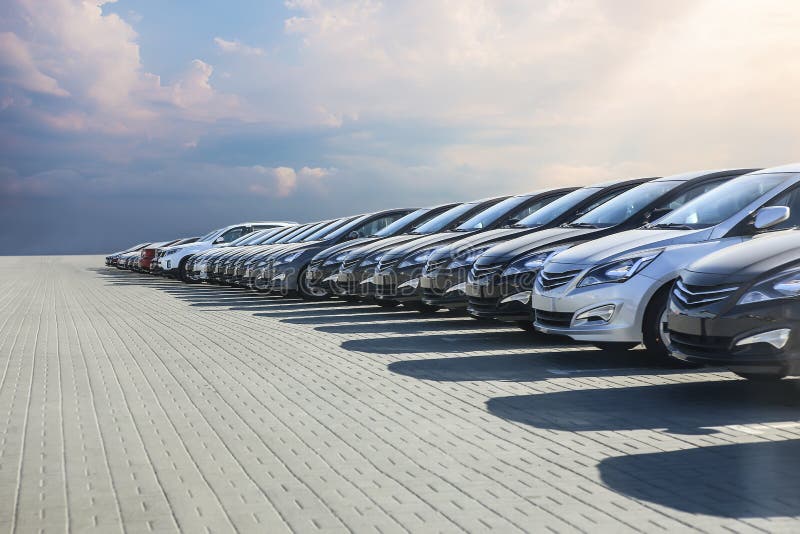 Buying a car can be a daunting experience.
Too many of us enter the car-buying process without a clue of what to expect or do. It's no wonder surveys show buying a car ranks as more stressful than getting married!
Luckily enough, the solution to the problem is simple preparation ahead of diving into a car search. Research shows buying a relatively new used car hits a financial sweet spot between overpriced new vehicles and beat-up old clunkers. Here's how to find that perfect used car that will give you high performance and reliability for a low, low price.
Know what you want.
Before you take a look at prices, makes, models, and the various feature packages comprising the complicated used car market, start by defining what you're looking for. Set those priorities before the market sets them for you: Decide what you want the most, what you would …