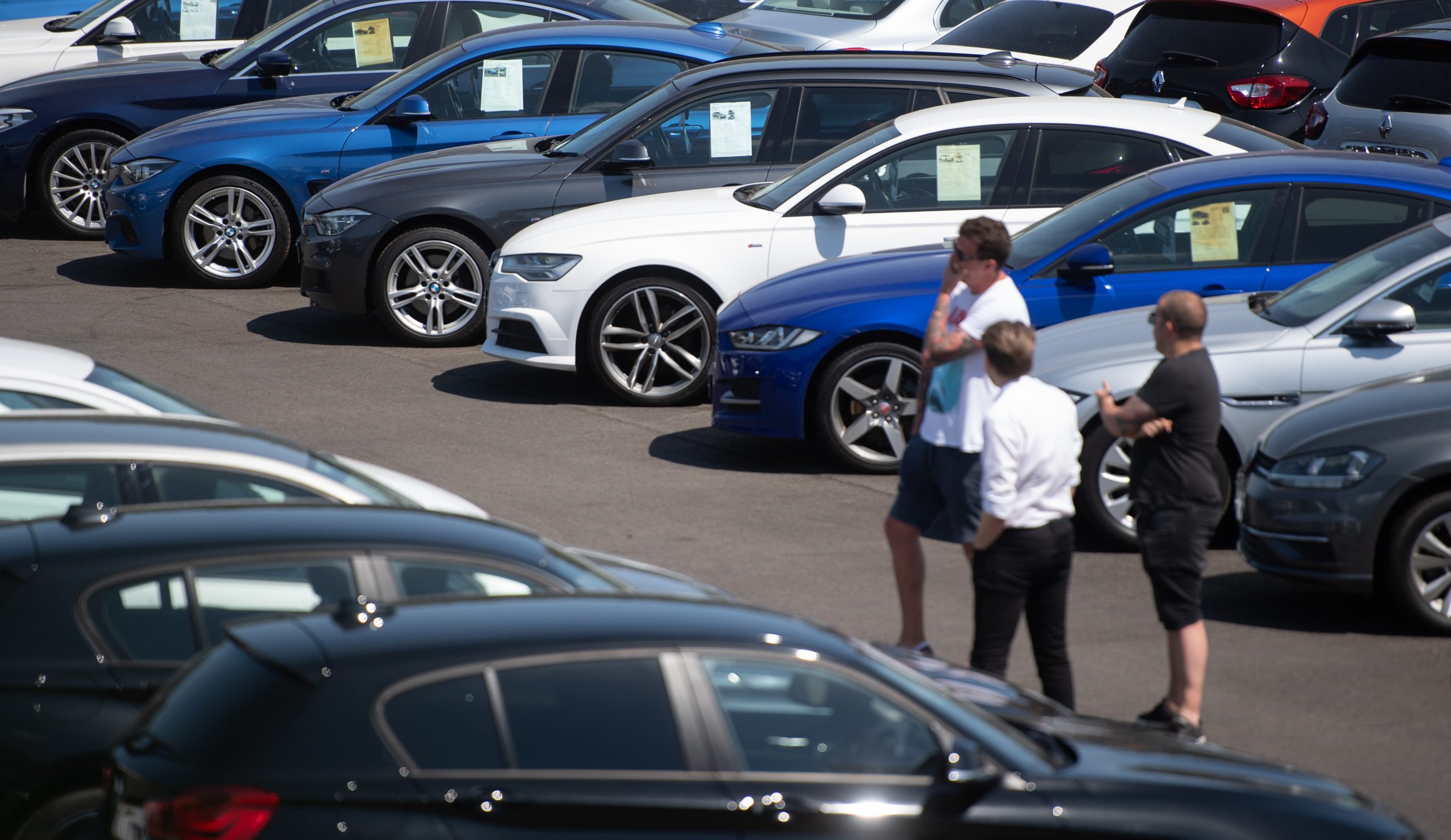 Are you interested in purchasing a second hand car in the United States but confused on what medium to use? You are not the only curious one. This question has been on the minds of so many, hence, the necessity of this content.
There are a quite a number of ways of rightly acquiring a second hand car in the United States, and we have sourced 5 different mediums through which you can safely go about it in this content.
A second hand car (also called pre-owned car or used car) is a vehicle which has been used by one or more retail owners. ReviewsBird.com reveals that the automobile industry is witnessing an increasing rate of second hand cars patronage. There are many reasons why people choose to buy second hand cars. These include: Opportunity to save more money, slower depreciation, cheaper insurance, etc. Customers have given divergent opinions and assessments concerning these reasons, all of which are available at used car reviews.
Here are 5 Mediums to consider when looking to buying second hand cars in the United States:
Private Sellers:
One of the means of acquiring a second hand/used/pre-owned car is through buying from a private seller. A private seller is a retail owner of a car who is willing and wishes to trade his/her car for money. If you are interested in knowing how to sell a second hand car as a private seller read here. There are many benefits associated with buying a car from a private seller which include low price, fast trade, etc. However, buying a car from a private seller also has demerits which include: no dealer warranties, no social media recourse, risk of repairs, no right to cancel sale.
Dealership (Certified Pre-owned):
Generally, there are two mediums of purchasing a second hand car through a dealer: Certified pre-owned and non-certified. Certified pre-owned vehicles, which are sold from dealerships of the same brand, go through a series of inspections and are reconditioned with original parts where necessary. They also come with the best warranties. However, CPO vehicles are obviously the most expensive second hand car option.
Dealership (Non-Certified):
This is the second option of buying a used car through dealers. These cars don't typically get the same attention that a CPO car would receive but are still given some level of inspection. Major faults are usually fixed before the car is put up for sale. This method of second hand car purchase through a dealer is more common than the former.
Auction:
Another viable medium through which one can purchase a second hand car is through the avenue of auction. Some reasons you may consider using this means in purchasing a used car are: better price, opportunity to bid, less stress, variety of choices and many more.
Online Purchase:
With the digitalization of almost everything, one should not be surprised at this option. Many transactions are now carried out online. Second hand cars can be easily bought using a mobile device or system by following through relevant and reliable websites. It is easy, convenient and stress-free. However, some of demerits are: risk of purchasing from a scammer, no opportunity to test-drive the car, lack of opportunity for thorough inspection, etc.
Conclusion
Mediums for purchasing second hand cars have become a rising issue given the increasing demand for second hand cars. Many people seek to purchase a used car but do not really know how to go about it. The above options are therefore necessary in guiding a potential buyer.