You should remember that some cracks and chips can undergo repair, while others cannot. Generally, they come in numerous sizes and shapes. Dealing with the type of windshield damage is crucial to determine whether you can repair it or not. At the same time, location and size are two essential factors that professionals will consider before choosing the option.
For instance, Chilliwack is an area with dozens of different technicians that will assess the windshield chip problem.
Insta Glass Chilliwack
45478 Yale Rd #102, Chilliwack, BC V2R 3Z8
604-792-1884
https://www.instaglass.ca/chilliwack-auto-glass-repair/
Before you understand the different factors that will help you determine the best course of action, you should check out the local options to find the best repair person. Still, you should learn how to detect whether it is time to invest in repair or replacement. In the upcoming article, you will learn more about the factors.
Location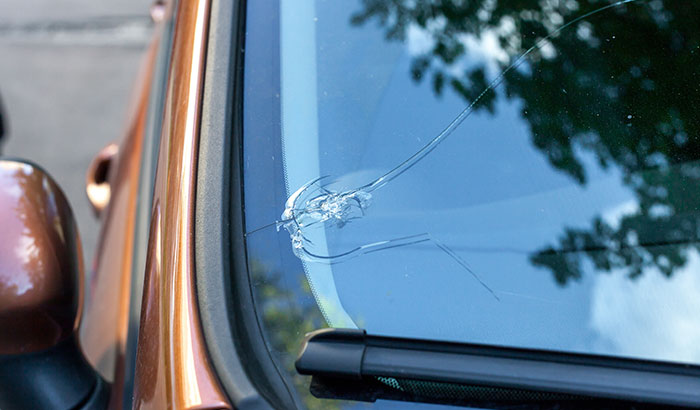 The first …