Cars are no longer a luxury item, in fact it has become a necessity for some people. Owning a four-wheeled vehicle is also now easier, a variety of car loan offers are very easy to find. Both banks and leasing offer benefits such as reduced down payments, installments, and low interest rates.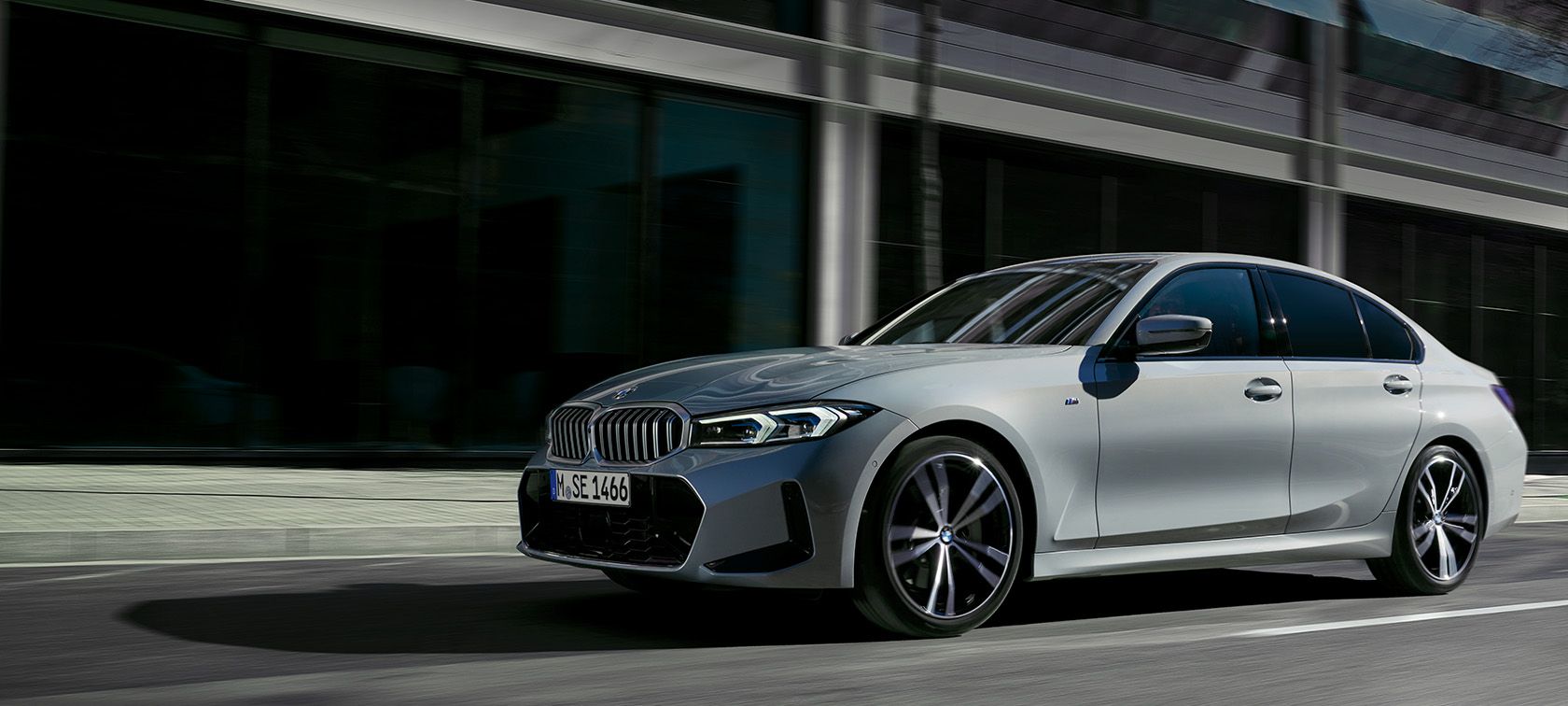 Buying a car on credit is the choice of many people. With these various advantages, buying a vehicle on credit is more of an option. In fact, buying a car in cash at a number of dealers can still be counted on the fingers.
Here are 4 things to consider in order to stay profitable when choosing a vehicle installment:
Choose a new or used car
Even though it's a used car, that doesn't mean it's not new. Don't force buying a new car if you don't have enough finances. A number of used cars and even the physical condition and engine kitchen are still very new due to routine maintenance.
Not infrequently, buyers are also lucky to find cars in used condition but the kilometers used are still very low. For a new car, of course there are more considerations than when choosing a used car.
Knowing with certainty the value or market price of a car is very important to prevent us from buying a car at a price that is too high. If necessary, conduct a survey on several used car dealers or we can also find out about this through the information that is widely circulated on the internet. The second thing, of course, must directly check the condition of the engine.
Credit through leasing or bank
Both credit applications, both leasing and bank, have their own pluses and minuses. Applying for credit through this leasing will make getting credit faster and easier. Often, the leasing party actively offers credit with a pick-up.
Leasing also helps prepare the completeness of documents so that you will get a ball pick-up facility to your home from this leasing. So that buyers do not need to go back and forth to the dealer. However, leasing usually offers credit at a higher interest rate.
Other costs that you also have to bear when taking credit in leasing are fiduciary fees, insurance costs and also provision fees. For those of you who will take credit at the bank, the interest rates obtained are generally lower than when taking on leasing. However, the process that is passed is quite complicated. When the document is complete, it does not guarantee that the credit can be approved by the bank.
Down payment and installment
Another consideration is the amount of down payment and installments. Make sure we have sufficient funds as a down payment, this amount will greatly affect the number of installments that must be paid each month.
Even though the minimum down payment is 25%, buyers are advised to pay a larger DP to ease the installments if they have sufficient funds. Small credit debt, of course, relieves monthly installments, this will also affect the installment interest that must be paid every month.
Perform a purchase simulation
After determining the type of car and payment options, prospective buyers can perform a credit simulation. The simulation will help the buyer in making the final choice and adjusting our ability to pay for the car to be purchased.
Simulations can be done through the Seva.id vehicle search site. Just sit back, open your browser, then visit Seva.id. Direct simulation of down payments, monthly payments, and credit tenors according to the needs of new vehicles can be done easily and quickly.
Regarding vehicle product information, you also don't need to worry, because Seva.id will definitely provide the best. Before placing an order, of course you want to know what features and specifications are embedded in the vehicle. Therefore, on this site, the complete features and specifications of each brand, type and type of vehicle are described in full.